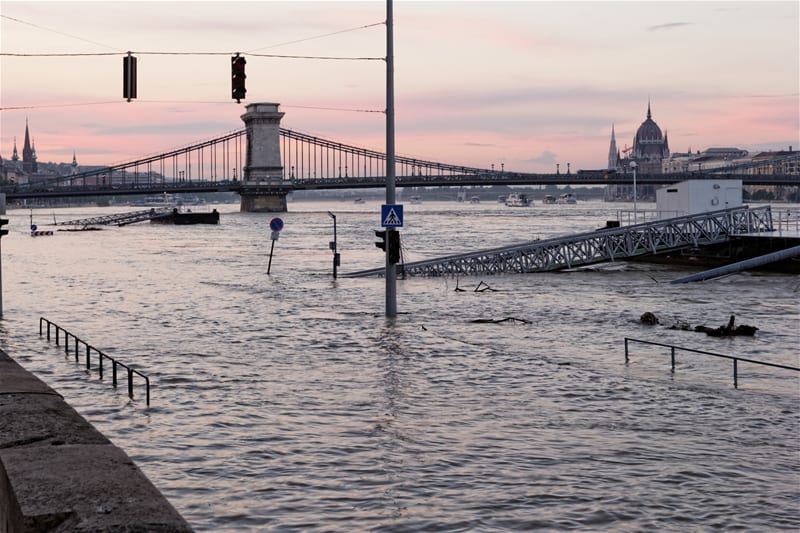 February 20, 2014
In
Blog
The hospitality business find itself at the eye of the stormy weather
Reading Time:
2
minutes
How the floods have left hospitality businesses in deep water
With much of the country still under water, the long-term impact of the floods on business is still to unfold. Undoubtedly, though, the UK hospitality industry is one that will be counting the cost over the coming months.
The British Hospitality Association has warned that the effect of the winter storms will have a "catastrophic effect" on the hotel, tourism and hospitality businesses. Not only is the infrastructure – the buildings themselves – badly affected, but there is a ripple effect, which means that people are put off visiting destinations that they fear might be at risk.
The BHA are urging the government to step in to help hospitality businesses recover, including giving them a corporation tax holiday and providing funding for marketing to encourage tourists.  One for Business Secretary Vince Cable, perhaps, who visited Fashionizer at the end of last year.
However, it's not just the UK that has been affected by the devastating weather conditions. Our French agent Martine and our French intern Yoana, have been keeping us informed that France – especially Northern France – has been similarly hit by floods.
So we were sorry to hear that one of Fashionizer's spa uniform clients in Brittany, the Thalasso Douarnenez, has suffered seriously at the hands of the storms. The building was hit by a seven metre-high wave which shattered the windows covering the inside of the building with glass, sea water and sand, as these pictures show. The sauna and the hamam were destroyed. Perhaps even more devastating was the flooding of the plant room, described as "the heart of the Thalasso" by marketing director Christele Le Ho. The rebuild cost is estimated to be more than £1million. The French government may be facing a similar call for action…
It's easy to think that the recent weather is a local problem, but as the experience of Thalasso shows, the impact has been far-reaching. Our thoughts are with the team at Thalasso Douarnenez, and we are wishing them a swift return to business.
Comments: 0