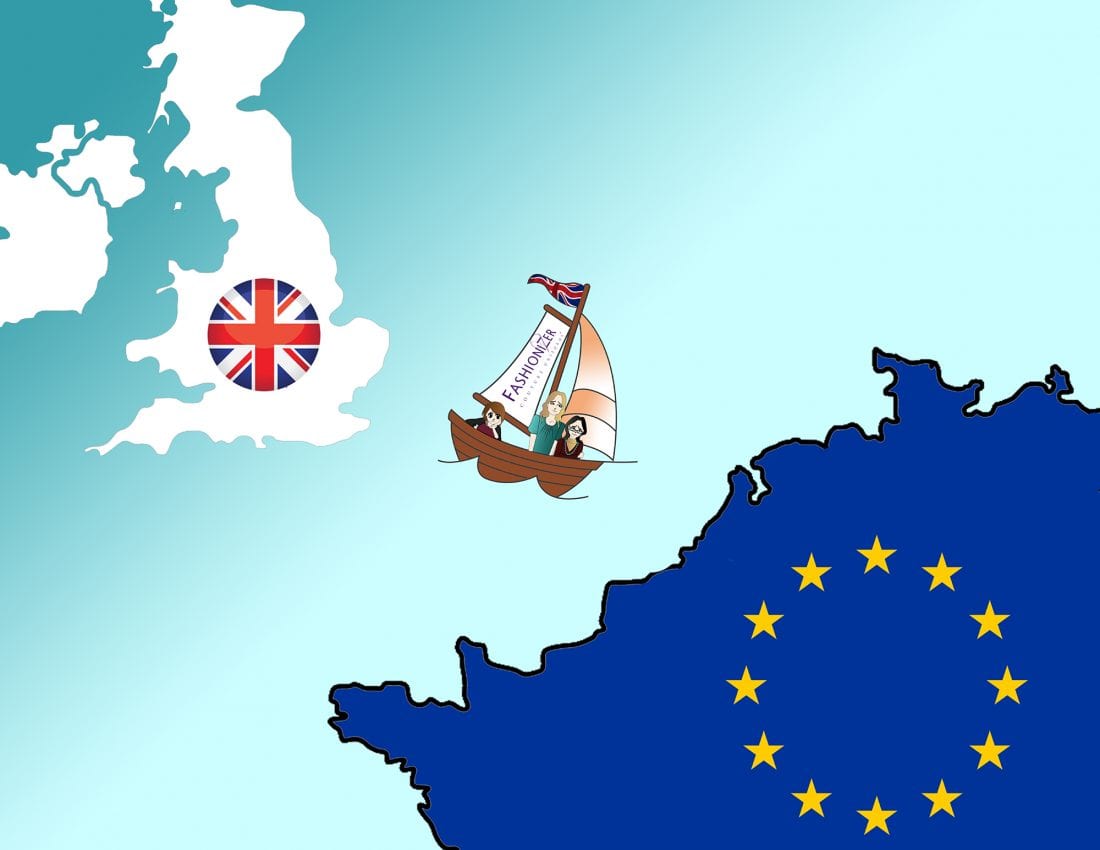 Moving onwards and upwards post-Brexit
Reading Time:
3
minutes
Anyone who has been following our blogs will know that we were firmly in the Remain camp. We have allowed a week to lick our wounds (we were really, really devastated as we very much see ourselves as a European company). Now, though, we need to move on.
So with our positive hats on…
Let's be clear. Fashionizer is very much open for business. We are a successful company with clients all over the world – including Europe – and have established strong working relationships with countries worldwide. It's important to say that we are deeply committed to ensuring that those ties remain strong.
One of the great things about fashion is that it is in general a very collaborative and cross-border business. Take, for example, a wool coat for a doorman. Starting at the beginning, the wool yarn may be sourced in New Zealand or Australia, to be woven into cloth in Bradford in the UK. The cloth then may be sent to Portugal to be manufactured into garments, which are then sent to the client – and that could be anywhere in the world, not just the UK.  Exporting is a major part of Fashionizer's business, and one of our main strengths is that we draw on the skills and personal experiences of our diverse, multi-cultural and multi-lingual staff to help ensure that we understand the culture of the country we are doing business with. This knowledge and these skills enhance us and we want to keep them.
There is, of course, some uncertainty for our EU nationals. But while we await clarity, we remain committed to our international staff and the role they play in developing our business worldwide. Fashionizer will, at the same time, continue to operate as an ethical company: high standards of staff employment and garment manufacture throughout the supply chain. And, yes, that will always be in line with European directives.
Thankfully, as a global supplier, we also work in a number of different currencies, which has put us in a good position to control the impact of the fall of the pound, and this provides us with some stability.
So, we're looking forward now. With the first part of 2016 firmly behind us, we are excited about the possibilities in the second half of the year. Check out next week's blog for more details of the great projects we are working on.
Comments: 0