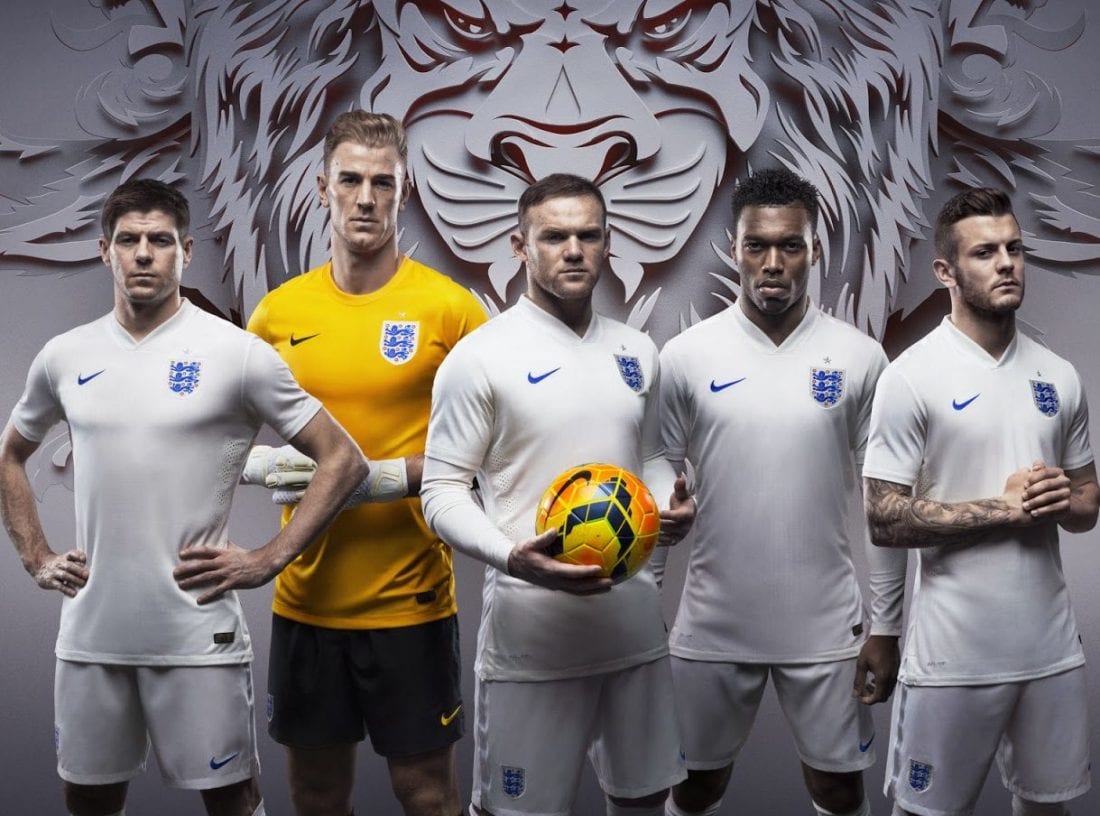 Troubles in the World Cup kit bag
Reading Time:
2
minutes
The World Cup hasn't even started yet and already there's been a hoo-hah about the kits.
Kits, of course, are uniforms by another name, and should convey as much as possible about the brand values of the team and their intentions in the tournament. Which is why Italy always seem to have the best shirt-and shorts combo: the beautiful game played in beautiful strips. The players usually aren't bad either.
So if I were playing in the Iranian team, I'd be a little worried. There have been all sorts of rumours about the quality from shrinking shirts, not enough shirts, socks that go in the wash at size 11 and come out size 5. It was enough to provoke their head coach to claim, "This could have put Iran out of the World Cup!"
Aside from the fact that they may not have washed them at the correct temperature (we are more than familiar with this issue) there is a salient point here: what you are wearing is an important factor in feeling good. Can a footballer really play well if he is worrying about his side seams?
Iran are not the only ones with kit troubles. Spain had to have a new one run up at the last minute due to some busybody from the international governing body deciding that they had to have an extra white kit as well as their two traditional Spanish-flag red ones. It clashed with the orange Netherlands one, apparently. They might be the World Cup holders but having an unscheduled costume change has got to knock Spain's confidence, as well as creating potential confusion on the pitch. Imagine if England were told they had to play in purple? It would ruin any chance they had of winning the World Cup…
To check out the full range of 64 kits (without the all new, 11th hour extra one for Spain), see this link. Croatia's a personal favourite.
Comments: 0