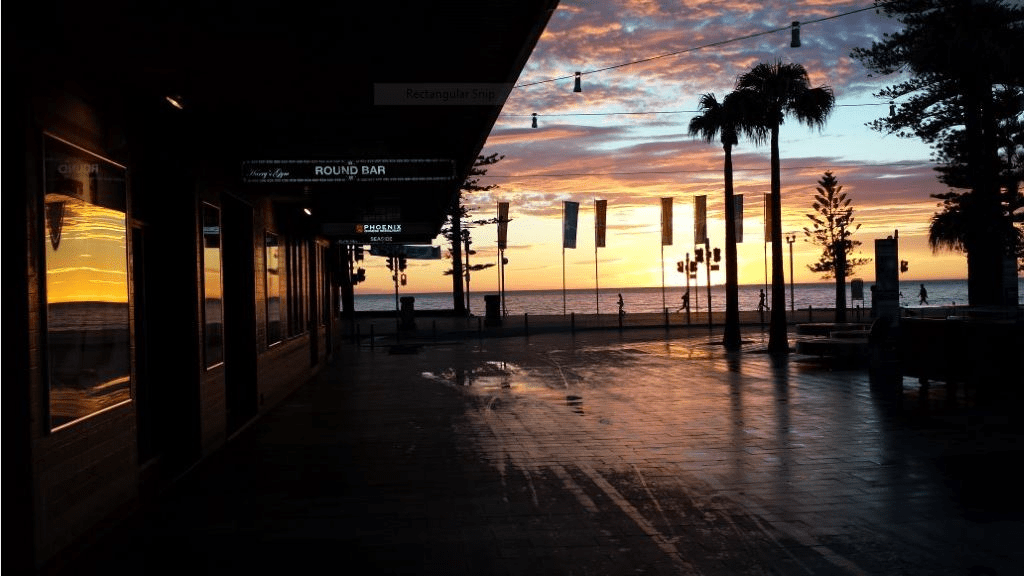 Happiness, Fashionizer-style
Reading Time:
2
minutes
This year's International Day of Happiness has inspired us, so we invited our team get involved by revealing three things to see how we are doing:
What things make them happy
A song that makes them happy
An image that inspires happiness
Top of our chart is spending time with family, friends and pets. It's more poignant for some: our finance manager is currently living half a world away from his children in Australia. For others, sharing meals and experiences with our nearest and dearest creates fond thoughts: "A nice summer's day with a glass (or a jug… usually a jug!) of Pimms, with my friends and family." But it's not all warm and fluffy: "Discussions with the kids over dinner – which is often very entertaining as we are all very opinionated…"
The relationship between health and happiness is a well-documented theory and is one that we're clearly embracing: dancing, going to the gym, graduating to the next level of Ashtanga (Intermediate!), walking the dogs featured, but many responses involved doing something with other people: spinning classes with my mate, playing golf (and, undoubtedly, a drink at the 19th hole), playing a rather unintentionally comic version of squash…
We're also pretty good at noticing the world around us: "Beautiful surroundings and buildings," said the quietest member of our team."Discovering new parts of the world," said another, while checking out Tripadvisor.
Accepting what floats other people's boats is arguably one of the keys to happiness. This came into play when considering the selection of songs suggested.
In the meantime, check out the songs that made it on to the UN's official happy song playlist here (The Spice Girls? Really?)
The last word must surely go to Fashionizer's newest recruit who responded: "Springtime in London, when the sun is just warm enough to not wear a coat, all the flowers are in bloom and everyone is happy…"
Maybe next year, we'll ask our customers the same questions! In the meantime, let us know what makes you happy…
Comments: 0