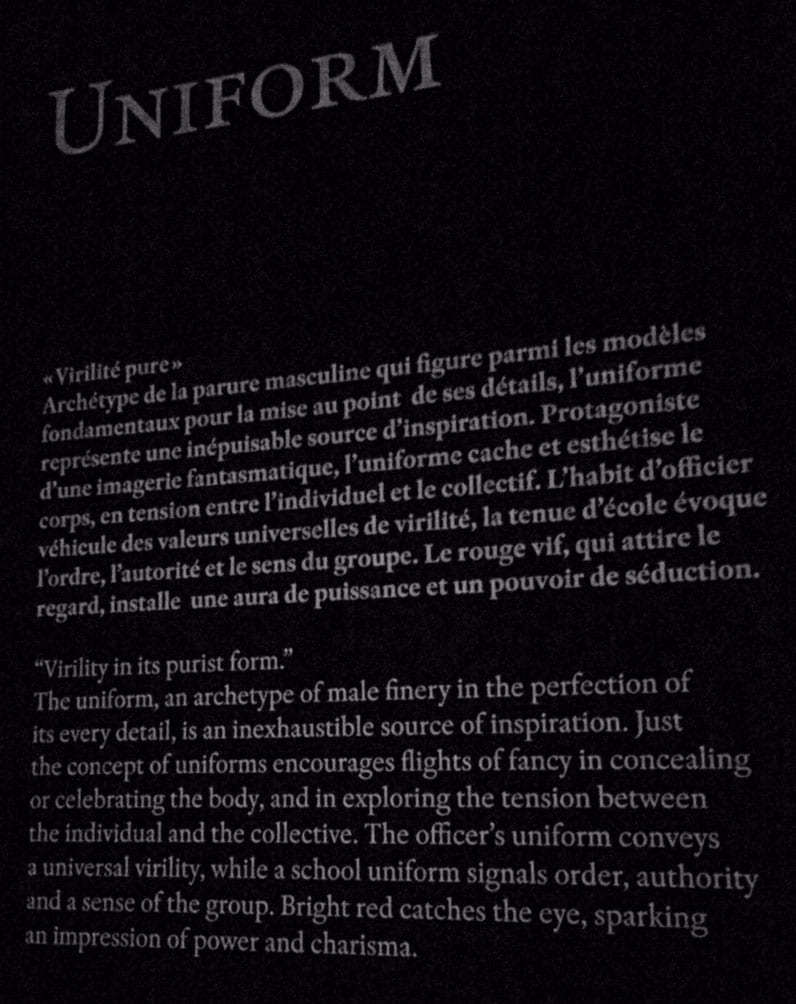 There is more to fashion design than meets the eye
Reading Time:
3
minutes
Hard work means success. Success means cash. Cash means happiness. Right?
But as the suicide of designer L'Wren Scott showed last week, it's not as simple as all that. She is of course, not the first fashion designer to succumb to depression, and in some cases untimely death. Isabella Blow and Alexander McQueen took their own lives, and there are plenty of examples of designers who have needed the help of rehab and therapy to bring them back on track.
Could it be that the world of couture fashion is not the all-round, glittering life that it's made out to be?
At Fashionizer we work in the business of uniform design, and although the pressures are slightly different, we know too well that what the customer, the public (and the press) see is only a small reflection of the work that is involved in delivering the end product. Keeping on top of trends, looking for ideas, working out how those concepts can be translated into a style that works for uniforms is just the start.
Take fabric. There are thousands of suppliers of thousands of different fabrics. We are lucky enough to have suppliers we trust to provide consistently high-quality fabrics that are ethically produced, delivered to deadline – but we had to put the work in to find them.
We also know that running a business – because fashion is a business – is not a breeze. There is the initial financial outlay: the office (computers, supplies, premises…), the raw materials (thread, fabric, buttons). Then there's paying the people you employ, whether that's in pattern cutting, grading, manufacturing, shipping, marketing, accounts. Oh – and did we mention design? Our video, The Design Process, explains more of what's involved.
Like any creative business, people go into it because they have an unstoppable passion. But to stay in it for the long haul you need more than just ability and the love of creating things. On our long list of what you need to survive in this business are determination, resourcefulness, a strong nerve and the ability to function on little sleep. You need to be able to front it out when someone somewhere decides that you can wait six months to be paid for work you have done for them because their plans have changed. You need to be tough.
So whilst L'Wren's death is tragic, it's not all that surprising. Let's hope that with it there is a little more understanding that the fashion business is not just about glamour.
Comments: 0