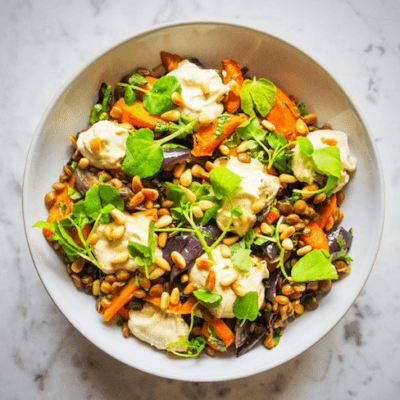 September 5, 2017
In
Blog
Food for Thought
Reading Time:
2
minutes
The annual Global Wellness Summit always provides us with some food for thought – and this year we're taking that literally. Living a Well Life is the theme of the summit, which begins on October 8, and will be exploring all aspects of what makes us feel good – and that includes what we eat.
It will be our MD's fifth summit, but when she first started attending, it was called the Global Spa and Wellness Summit. The change to focus on wellness has been a conscious one: it represents a shift to the holistic approach to well-being: physical, psychological and environmental influences as well as individual and collective responsibilities.
That's not to say that spa treatments are out of favour – breathe a sigh of relief – rather it's a recognition that these treatments are one aspect of a bigger deal in which wellbeing is a 24/7 job, from taking care of our sleep to what we put on our body and what we put in it.
The concept of achieving wellness by starting from within makes us sit up and pay attention. Food is a big part of life at Fashionizer: we eat together and we check out each other's lunch (there's often a certain amount of 'plate envy').
Being part of the spa and wellness business perhaps gives us a heightened awareness of the impact of diet on health, and it turns out we're a diverse lot: we've vegans and an ex-vegan, vegetarians and pescatarians, and a follower of a gluten-free diet. Neither are our carnivores all the same: there are those who "don't eat much meat," to one loud and proud daily meat-eater.
FOLLOW OUR BLOG
Comments: 0