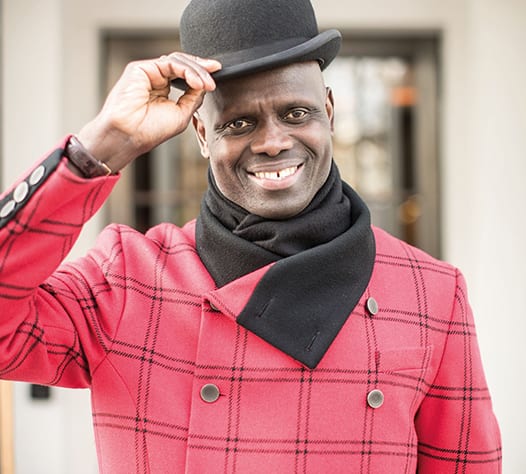 The Doorman. Where the Magic starts. By Charles Leon.
Reading Time:
2
minutes
Charles Leon, International Speaker on Creative Process and the Designer's Mind talks about his belief that clothes have the ability to transform how you feel and therefore change your behavior and your attitude.
My wife runs a bespoke uniform design company and she told me a story about a doorman at a five-star Hotel whose uniform was involved in a transformation.
The doorman, who had previously worn an old and crappy uniform, complained that no one noticed him, received a new tailored uniform, and was so deeply proud of it that he claimed it changed the way he behaved and transformed how he felt. He immediately felt, with the new uniform that he had "presence" and importance.
Now he was an essential and integral part of the whole hotel operation, an ambassador of something to be proud of, so much so that it not only changed his behavior, but also how people noticed him and behaved differently towards him.
It seems that how the uniform made him feel, perhaps the cut, the shape, the color, the structure and (most importantly, I think) the signals it sends out, and the associations it makes does matter, does make a difference and does change behavior…Continue reading
FOLLOW OUR BLOG
Comments: 0