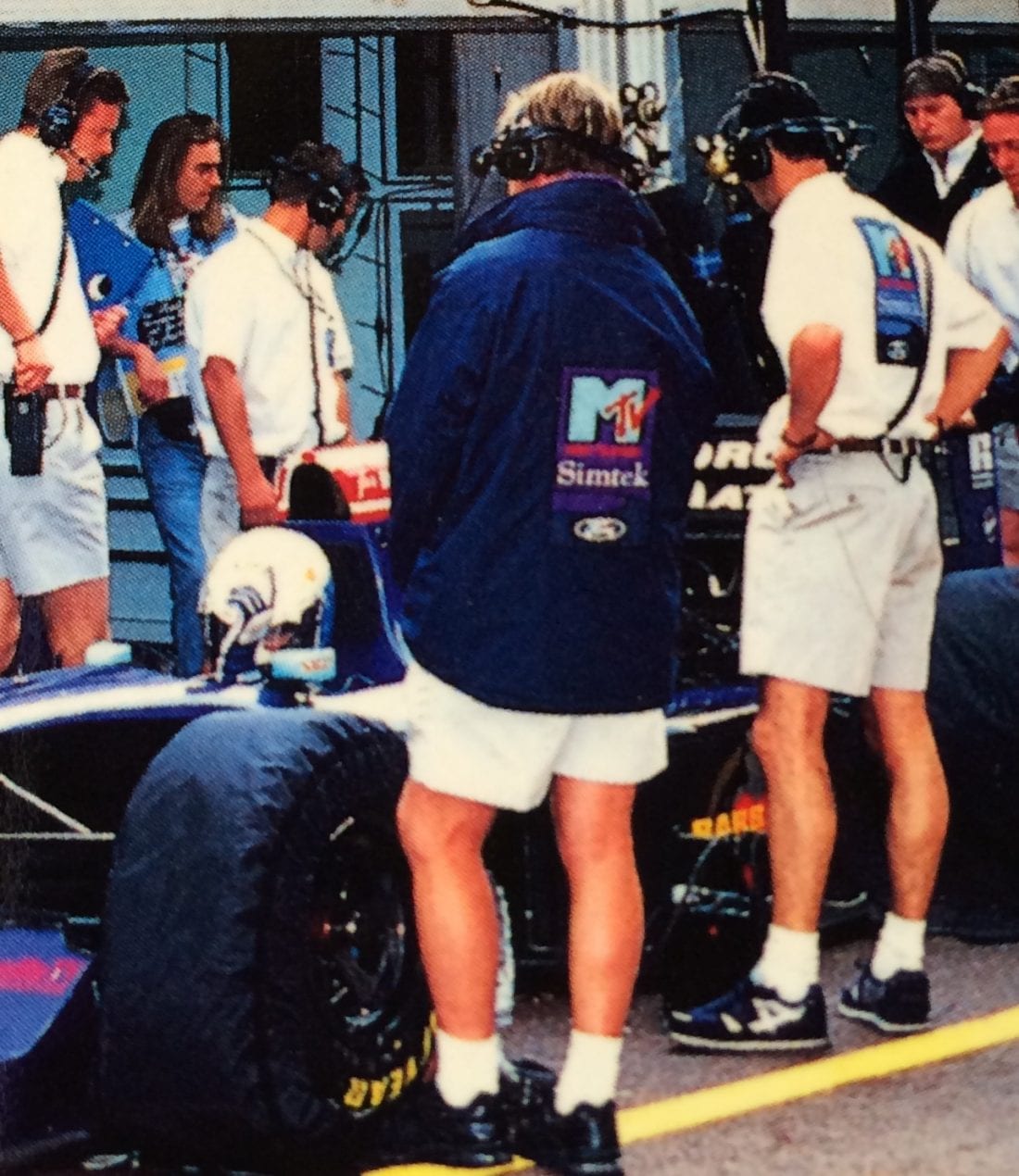 Twenty Years On, Memories of Formula One
Reading Time:
2
minutes
There are few sporting heroes who still capture headlines long after their death. Today, tributes are being paid to one such icon: Formula One racing driver Ayrton Senna, who died on the circuit exactly 20 years ago.
But his death was not the first on the track that weekend in 1994 at the San Marino Grand Prix. Austrian driver Roland Ratzenberger lost his life the previous day during the qualifying laps when he lost control of his car.
We have a special reason to remember Ratzenberger and these two events. When Fashionizer was a mere fledgling company, his Simtek team invited us to provide the uniforms for the race team support staff.
Fashionizer was just a year old, and this was a wonderful chance for us. It was very exciting for us to create their uniforms, from trousers and shorts to shirts and jackets for a range of staff. The brief was to provide practical uniforms suitable for the travelling and trackside environments that also incorporated the indigo brand colours of the Simtek organisation. This marriage of functionality and style is one of Fashionizer's abiding principles to this day.
Although the tragic events led to Simtek ceasing to being an F1 team, our relationship with racing continued. This was in the days when racing teams' uniforms were designed, rather than supplied by sponsors as they are now. We subsequently spent three years designing and manufacturing uniforms for Mobil 1's grid girls on the F1 circuit.
So amid the well-deserved tributes to Senna, we would like to add our voice to remembering the young Austrian to whom we always remain thankful.
Comments: 0