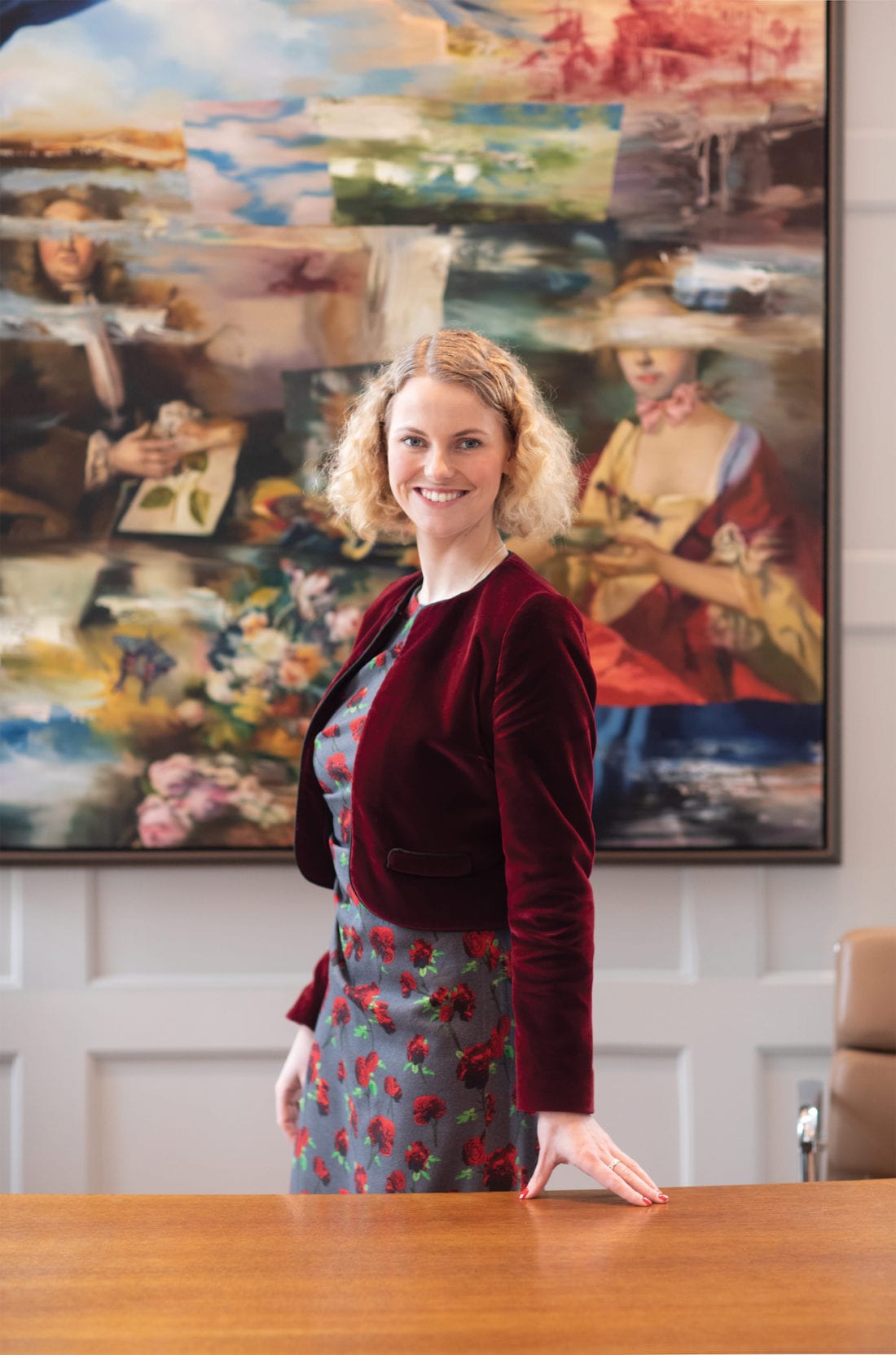 September 4, 2019
In
Blog
Withdrawal of freedom of movement requires new uniform strategies.
Reading Time:
5
minutes
Whether their fears were substantiated or not, many voted for Brexit over concerns about rising immigration levels. Three years down the line it's time to focus on what it's going to mean for the hospitality industry going forward. The current uncertainty surrounding Brexit is becoming an issue for hospitality, and according to the Caterer could cost up to £1.8 billion for a no-deal or delayed Brexit. 
If no-deal does go ahead – and don't forget that's still a big if…. EU migrants will be expected to find jobs that pay at least £36,700 if they want to work in the UK after October 31st. It's pegged as a bid to prevent 'low skilled' workers from entering the country permanently, but such salary expectations are unrealistic for entry roles in a variety of industries. Hospitality is just one of those set to be majorly impacted, with over 30% of the workers in UK hotels come from EU countries. That number increases to a whopping 75% in the luxury sector in London – many of whom are Fashionizer clients.
With it confirmed by our current government yet again this week that freedom of movement will immediately end in the case of a no-deal Brexit, it raises some big questions for hotel operators up and down the country. From manufacturing to retail, a wide variety of industries in the UK rely on a European workforce, and it's a system that has so far worked effectively for both employees and employers. 
Without the steady influx of EU workers that the UK hospitality industry has become accustomed to, when the current workforce begins to move onto pastures new, it begs the question: Who and how will they be replaced? The country's biggest industries have been making this point since the vote happened, but it still appears to be low on Brexiteers' list of priorities.
Staff turnover has increased in past few years, but Brexit isn't the only reason.  Employment prospects and wages have increased in Eastern Europe, whilst the pound has dropped some 20% since 2016, meaning the UK wages and lifestyle are not as attractive as they once were, and potential EU migrants are deciding to look closer to home for jobs. 
Another big problem lies with millennials and their job expectations.

Nowadays, the mentality among the younger generation is that if you don't like your job, well it's no big deal because you can just quit and find another one that better fits what you're looking for in a role. This is something we'll be discussing the nuances of in a future blog.  
With modern companies and start-ups clamouring to offer perks to keep millennials engaged, those expectations are going to continue to rise in the future. Hotels have now got to be savvier when it comes to motivating staff, and here at Fashionizer it's our goal to help our customers when this comes to the planning of their uniforms.
Production lead times on uniforms are currently around 10-12 weeks, and Brexit could create further delays depending on the restrictions and legislation that comes into place. This means that forward planning is a crucial aspect of running a thriving and smooth hotel operation. Instead of ordering by demand, uniform managers are going to need to store a bigger size range of uniforms to make sure they have the correct garment to hand. Without this change, employers face having their recruits start work unable to "look the part", which just creates further unnecessary issues for operators.  
Managing staff turnover and seeking out ways to attract and retain domestic workers will be a key to the success of hotels in the UK and much of that has to do with job status and staff satisfaction.
One of the ways to keep staff happy is making sure they look and feel good in their uniforms. At Fashionizer we're conscious of this when designing our uniforms from the ground up, with comfort and fit being an integral part of our design process and fabric choices. 
Granted, a glamorous bespoke uniform isn't going to solve world hunger, create world peace and reverse time so we can pretend that Brexit never happened. But if you're in the hospitality sector and looking for ways to not only function, but thrive in a soon-to-be post-Brexit environment, we believe that developing viable long-term uniform solutions could see you reaping the benefits down the line. 
And we don't need a study to prove that happy staff don't quit their jobs, it's just common sense!
FOLLOW OUR BLOG
Comments: 0