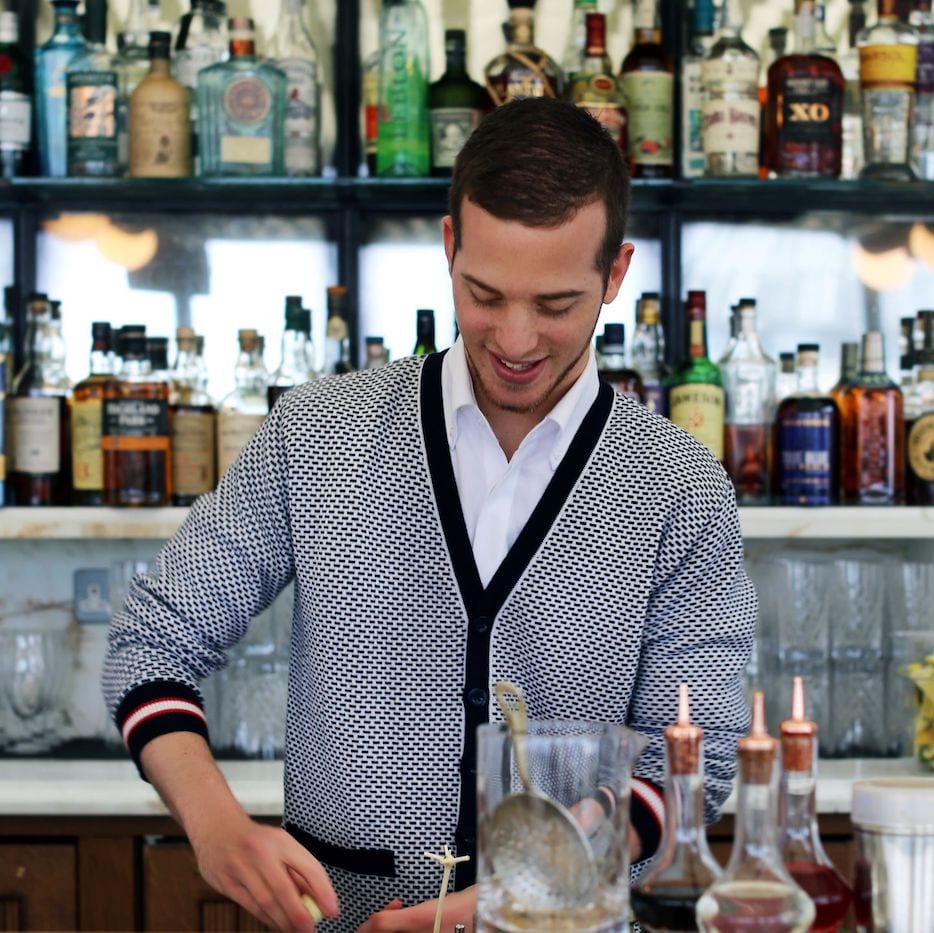 Casual conversation: is the hospitality now suited for fewer suits?
Reading Time:
3
minutes
We all know that first impression count, and uniforms are no exception. They play a significant role during any service encounter, be it a hotel, restaurant, or aircraft, and can impact both the experience of guests as well as staff performance. Traditionally we might associate smarter uniforms with better service. Gold buttons? Top hat? High heels? It can only mean you're in for a five-star experience. However, the modern world is becoming increasingly casualised, and perhaps this means that luxury no longer hinges on fine tailoring and pencil skirts. Perhaps this new era will see denim, T-shirts and trainers rule supreme.
For a long time, we've seen a gradual move away from formalwear. Casual Fridays are so de rigueur in office culture that many companies have done away with formal dressing altogether, and casual clothes at work are encouraged all week long (particularly when so many spend their working hours in the comfort of their own homes, and indeed, their own elasticated waistbands). Although the service industry doesn't have the same freedoms, this overall relaxation of clothing can be seen in uniforms more and more.
Many hotels, restaurants and airlines have abandoned their traditional, formal uniforms styles in favour of nonchalance and functionality. Airlines are opening up dress codes to allow staff to wear whichever set makes them feel most comfortable, with some airlines developing new, gender-neutral uniforms that are designed to be more casual – in many cases, to reflect the accessibility of the brand's price-point.
Hotels too are embracing both a more casual uniform, offering staff less formal options. With younger generations becoming an increasingly large proportion of service industry, and indeed their clientele, it may not be a surprise that more casual, 'trend-led' designs are becoming more popular, satisfying not just the sartorial preferences of the workforce, but also the customers.
Here at Fashionizer, we are seeing first-hand these changing trends. We now receive more requirements for fashion-inspired uniforms rather than standard suiting, with a growing demand for wide leg trousers, faux leather trousers and couture designer-inspired cuts and designs. Hotels are asking for more casual outfits for staff, such as T-shirts and chinos.
In terms of fabric, we are seeing less wool and more cotton (fewer formal jackets and more functional layers). Fashionizer is also creating more colourful uniforms instead of traditional, muted designs, and staff knitwear is being requested more and more (such as our popular design for The Ned) to become more like what staff would choose to wear in their own time.
The benefit here is that staff feel more comfortable, improving their performance and therefore benefitting guest experience. A casual uniform may also encourage some guests to stay before they even experience the level of customer service. Casual garment are also significantly easier to launder and don't require dry cleaning, meaning lower costs and lower environmental impact.
Comments: 0